ATTACK SPEED

1.25

CHANNELING EFFICIENCY

5.00

CHANNELING DAMAGE

1.5x

DAMAGE BLOCK

85%

RANGE

0.8m
CRITICAL CHANCE

42%

CRITICAL MULTIPLIER

3.8x

STATUS CHANCE

21%

RIVEN DISPOSITION

1.45
AVERAGE STATUS PROCS PER SWING:

 CORROSIVE (⚡ + 🕱)

0.08

 IMPACT

0.09

 PUNCTURE

0.02

 SLASH

0.02
DAMAGE:

 CORROSIVE (⚡ + 🕱)

229.5

 IMPACT

63.0

 PUNCTURE

13.5

 SLASH

13.5
Berserker
+30% Attack Speed (Max: 75%) for 24s on Critical Hit
Blood Rush
+165% Critical Chance stacks with Combo Multiplier
Organ Shatter
+90% Critical Damage
Sacrificial Steel
+110% Critical Chance
+41.2% Damage to Sentients
⬤⬤
Enhance mods in this set.
Drifting Contact
+10.0s Combo Duration
+40% Status Chance
Shocking Touch
+90% ⚡Electricity
Primed Fever Strike
+165% 🕱Toxin
Sacrificial Pressure
+137.5% Melee Damage
+41.2% Damage to Sentients
⬤⬤
Enhance mods in this set.
Fracturing Wind
Fast, multi-hit strikes with powerful finishers.
Guide
Hello there,
I will make it short... this is not a bad weapon... it's just there are "punch" better way to save the universe.
Enjoy, THeMooN85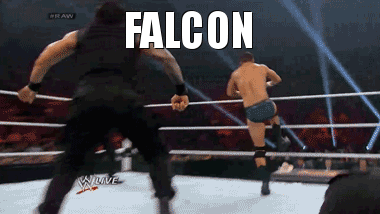 Other ANKYROS PRIME builds
Other builds by THeMooN85